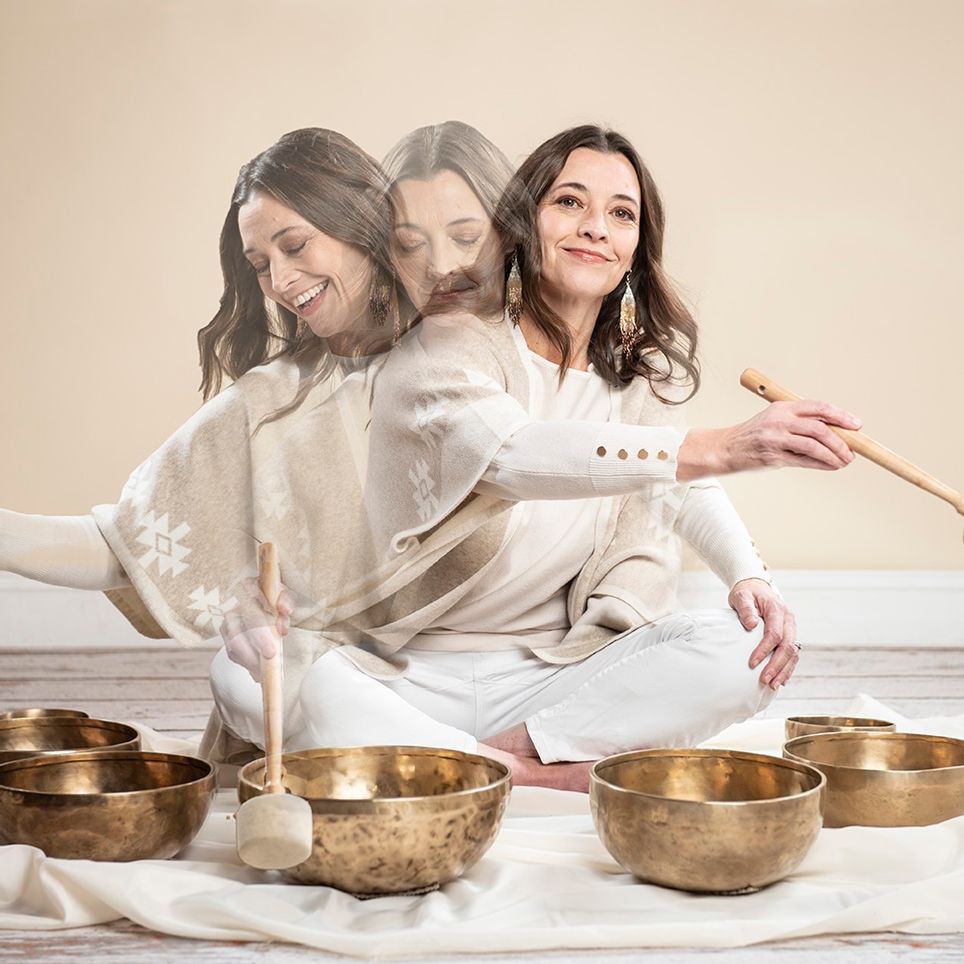 Healing Harmony Sound Bath
Wednesday, Feb. 8 at 7pm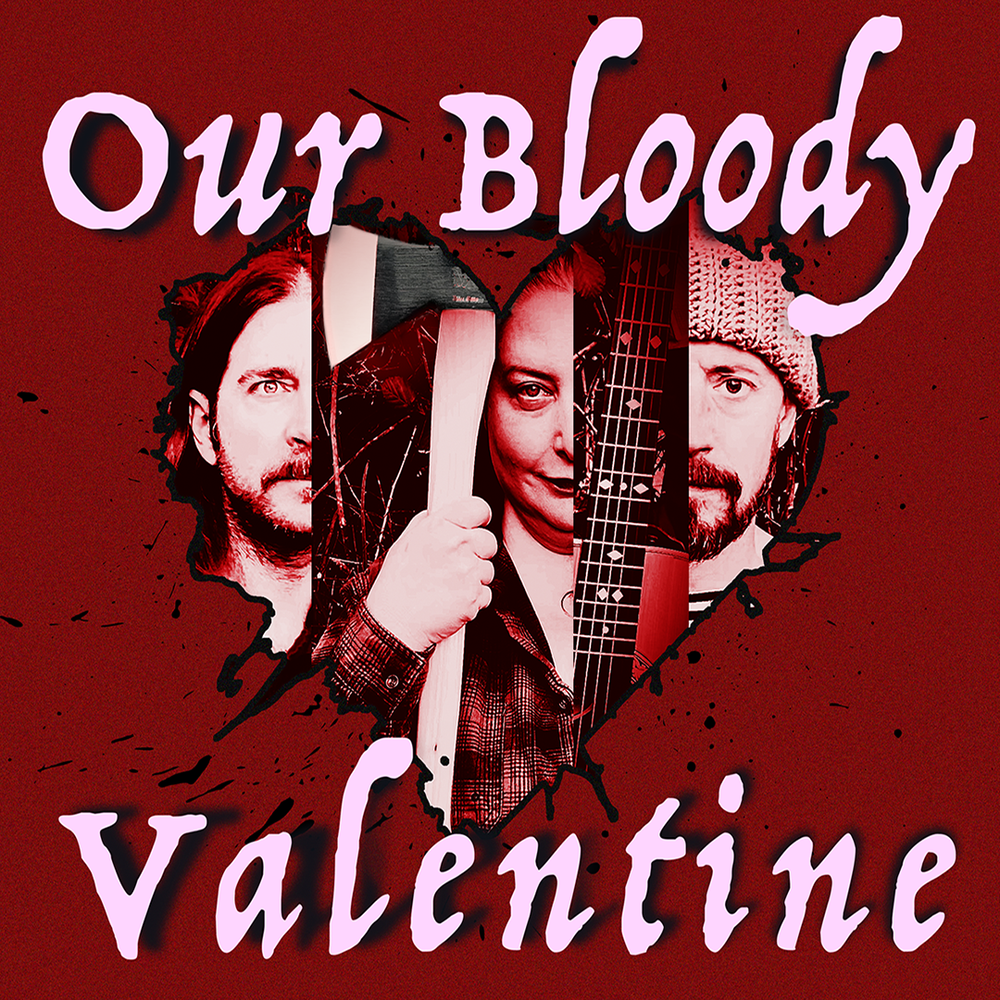 Our Bloody Valentine, Songs of Murder and Heartbreak
Saturday, Feb. 11 | The Daisy Pushers
Celebrate Valentine's Season by filling your dark hearts to the brim with songs of murder, mayhem, and true love gone horribly wrong. Join the band THE DAISY PUSHERS as they pay tribute to the Murder Ballad and share some old and new songs of betrayal, desire, revenge and bloodshed.
Curated and performed by Meghan Arnette, K. Brian Neel and Adam Reese (The Daisy Pushers). With special guests Aaron J. Shay and Celene Ramadan.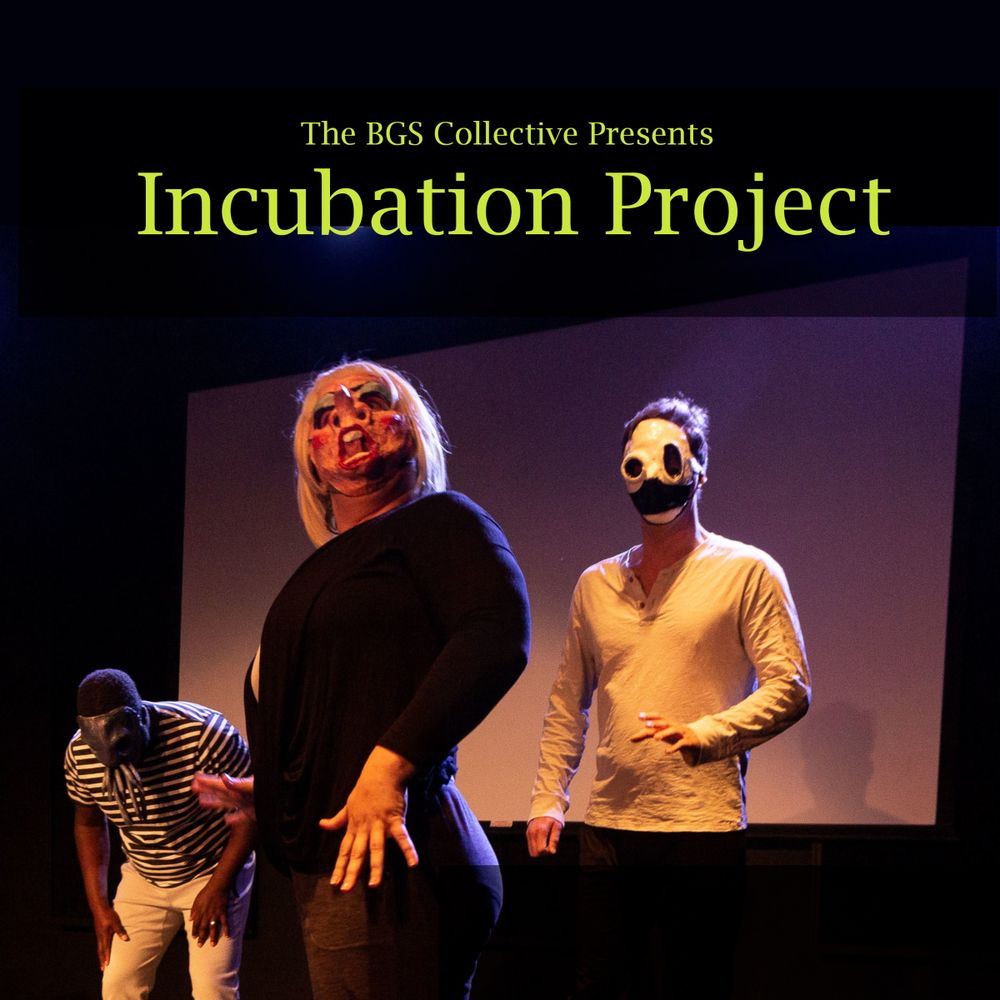 Incubation Project
Streaming through Feb. 11
The BGS Collective presents Incubation Project, which explores the ins-and-outs that we have experienced throughout the pandemic through devised theater, movement theater, dance improvisation, and clown.
The company consists of Sarah "Bix" Bixler, Leslie Graves, and Dylan Smith.
Big news in September 2021!
Sept. 1st: A peaceful transition of power!
We are grateful for David Gassner's years of tireless service as co-founder of 18th & Union, and its engine & driver since 2016. Now we welcome Peggy Gannon as our new Producing Director! She brings decades of experience as a local producer, director, actor, and administrator. Her deep ties and commitment to the local artistic community make her ideal for this position.
Sept. 10th: Five More Years!
We are able to share the huge news that we have negotiated a new five-year lease with our supportive building owners! 18th & Union's future at 18th & Union is secure. With a name like ours, where else could we go?
 Sept. 20th: We welcome some new roommates!
We are thrilled that Brown Soul Productions will become a Resident Company at 18th & Union! BSP's mission is to provide a platform that nurtures and amplifies the voices of women of color through the development and production of new creative works.
Sept. 30th: Professionalizing our staff!
Starting in 2022, we will be transitioning our volunteer staff to paid staff. This is HUGE GREAT NEWS!